Keeping Pet Hair Away from Your Furniture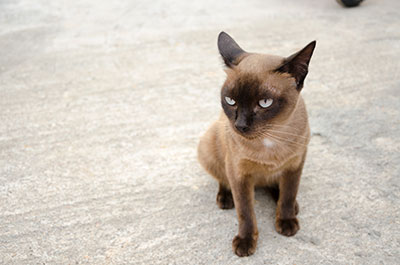 With the proper service you can maintain your household looking like the first day that you moved into your new home. Well, even though it is not the first day anymore, and the furry family members have taken over your home and upholstery alike, you can still enjoy your home looking and smelling like new with our carpet, rug and upholstery cleaning services. Keeping the fur away every second can seem impossible, but with our thorough pet hair cleaning service you will be amazed at the results. With our team by your side you can rest at ease, inside of a clean, fresh and comfortable home, accompanied by your beloved pets.
Why Are We The Right Choice For The Job?
When it comes to professional cleaning, we promise the best results regardless of the project! We at "Carpet Cleaning Azusa" offer professional carpet, tile and rug cleaning services at great rates with results that will leave you knowing we are the company to count on when it comes to your home and your pets. Do not sit back and let another day of pet fur and pet fur odor overrun your home. Let our professional pet stain and odor removal make a real difference! Seat back with your beloved cat, dog or bunny – and let us do the work for you! Enjoy stain-free carpets and upholstery, cleaned only by pet friendly yet potent products! Our team has the experience dealing with all types of stains, on all types of carpets. Let us show you how we can transform your living room, bedroom, or any room at your home or office. Call today to let us know how we can help!